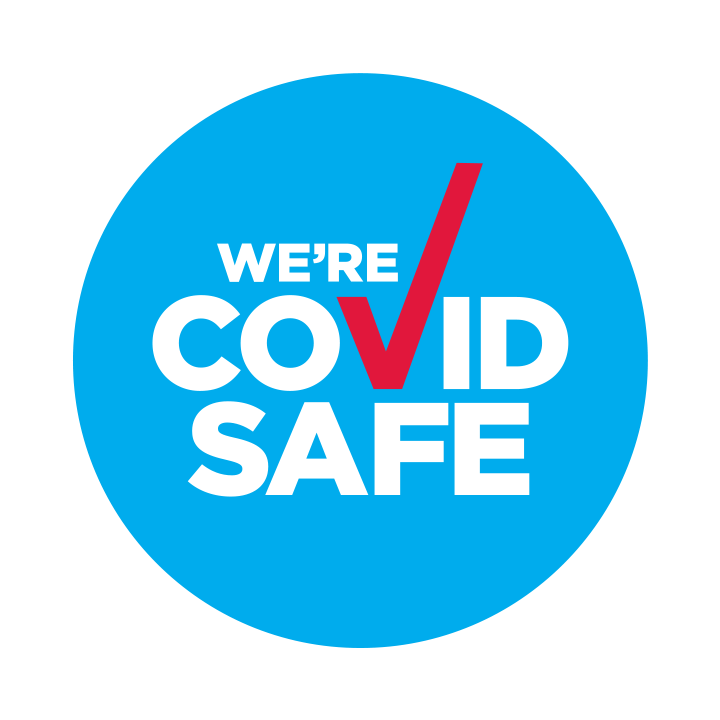 "having a positive impact on the daily lives of our customers, one coffee at a time!"
Jim's Bean Machine is Goulburn's premium mobile coffee and naughty homemade treats solution. We are also a Covid-19 Safe business with a registered safety plan with the NSW Government.
We can deliver to your office, workplace, sporting event, local market or mothers group. For new or one-off delivery to your workplace in Goulburn minimum* drop is 5 coffees. *Existing clients on our daily run may have different arrangements.
Our goal is to provide both a superior experience that represents consistent value for our customers. Our regular daily run is full. If you are looking for a super fresh coffee and yummy homemade pastry treat, give us a call to join our waitlist and we hope to bring a sense of fun to your morning/lunchtime/afternoon/evening brew.
We love our customers and welcome your feedback and suggestions. You can do this in two ways, email us directly using our Contact Us page to tell us what we're doing right or how you would like to help us improve. Either way, we would love to hear from you.